Need Pot Sicks?
Let us send you some samples!
---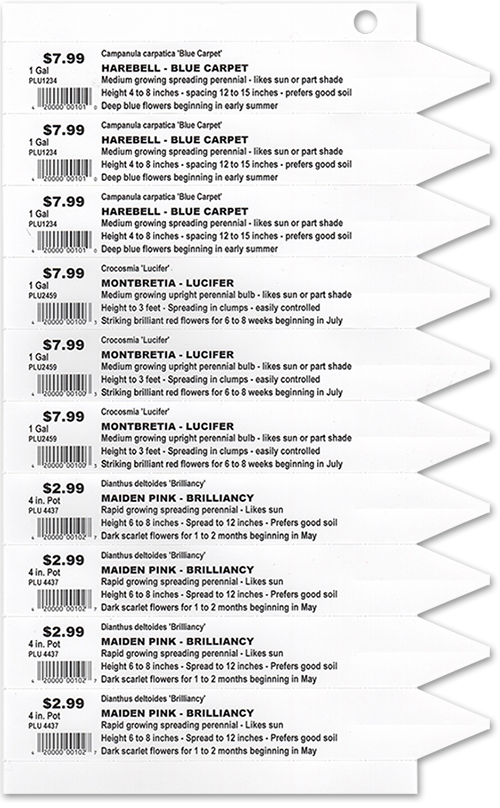 ---

---
If you're in the US, Canada, or Mexico, just fill out the form and we will send samples (both 7.5 and 10-mil) for testing in your laser printer.  
We'll also e-mail you a template for use in Microsoft Word or other word processing programs that recognize Word documents.
If you don't provide a valid email address, we won't be able to get your template to you.
If you're outside of North America, please click here to contact us for more information.
We do not sell or distribute your information.  We respect your privacy.
---