Contact Us
---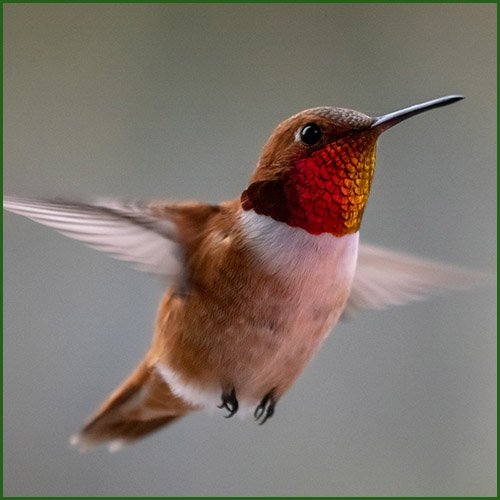 ---
Feel free to reach us by phone or mail us. If you would prefer to email us, use the form for specific requests and we will get back to you as soon as possible.
Fields with asterisks are required.
If you'd like to request Tech Support, we suggest that you first check here, and then give us a call directly.
---

---