Support
---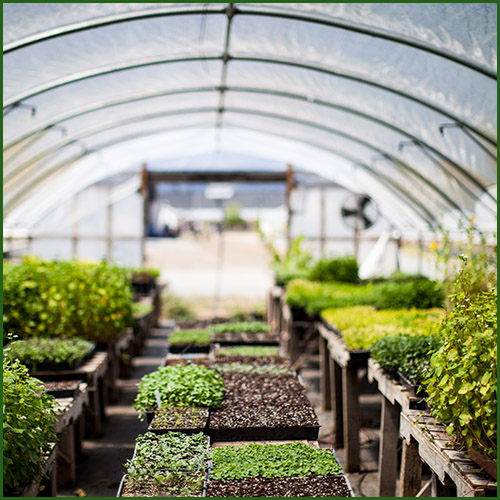 ---
Gardenware provides free technical support to registered users for as long as they own the software*.
Tech support is available at 503.717.9297 from 8:30-4:30 Pacific time, Monday through Friday.
If you would prefer to email us, click here and scroll down to our support email form.
---
Video & Print Tutorials
---
---
Introduction to Gardenware
---
In addition to scheduling live demonstrations or help sessions, you can also click on any of the links shown here for pre-recorded walk-throughs of various aspects of working with Gardenware.
Below, you will find a number of tutorial videos to help you get the most out of your Gardenware software! There are also some helpful PDFs available on this page for you to read, download, and print.
---
Assigning Individual Price Lines
---
---
Assigning Multiple Price Lines
---
---
Selecting Items for Labels
---
---
Add-Edit-Delete Library Items
---
---
Global Changes to Price Lines
---
---
Single Column MS Word Templates
---
---
Using Multiple Column Templates
---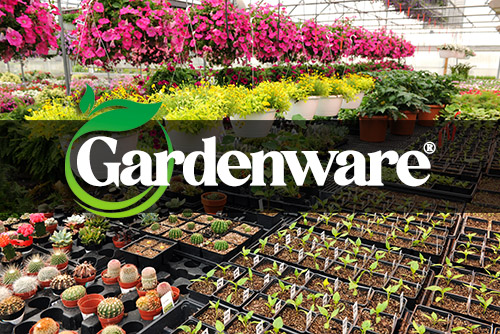 ---
Interested in a topic that you don't see here?  Give us a call or drop a note on the Contact page. Thanks for using Gardenware!